2020 has placed a huge demand on some of the most valuable people in our society.
Educators, health and wellbeing professionals working with some of our most vulnerable young people are responding valiantly to the call.


How do you deliver much-needed teaching, care and mental health support without access to a traditional classroom or counsellor's office setting? Maybe you're keen to explore the benefits of practice in nature, but where do you find quality information about how and where to start?
Our foundation course 'The Forest School Activities Online Training' is designed for both teachers who are looking for support in running outdoor learning and for Forest School practitioners who want to improve their skills and have a tool bag full of activities that link to all the principles of Forest School.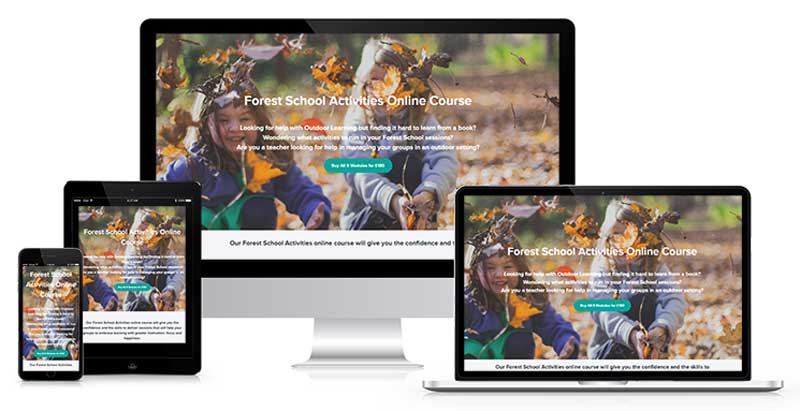 Our Foundation Training Course
15% discount if you buy all 8 modules in the Forest School Activities Training Course. Lifetime access to over 100 inspirational videos and resources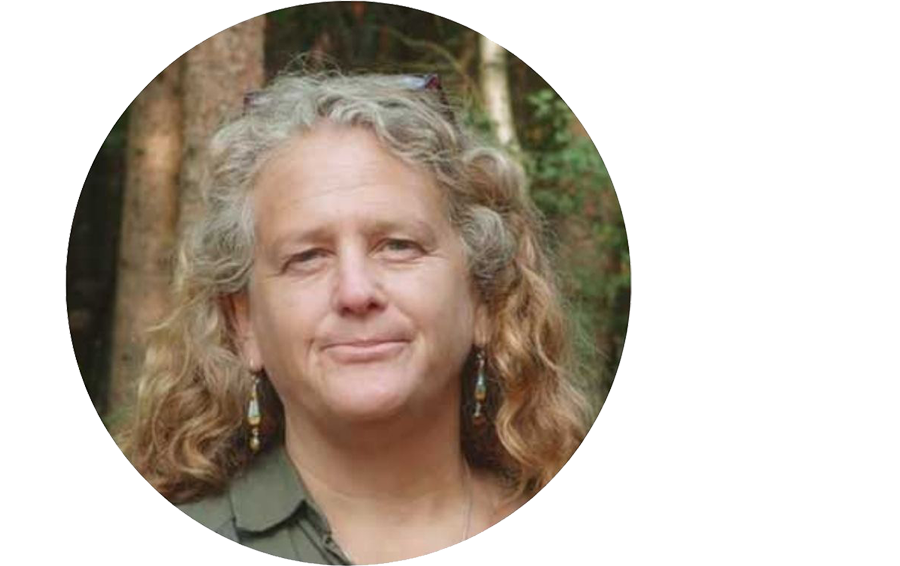 About the Instructor
Marina Robb (Bsc; PGCE; MA; Msc; Author) is Founder and Managing Director of Circle of Life Rediscovery Community Interest Company and The Outdoor Teacher Ltd, both leading organisations that aim to transform education and health through nature.
Marina has more than 30 years experience in outdoor learning and nature connection. She provides a deep understanding of effective nature education at all levels and for a range of diverse backgrounds.
Marina is a qualified teacher (PGCE) and since 1989 has studied Environmental Education (MA), Environmental Management (BSc) and Social Research (MSc). She is a leading Forest School endorsed trainer and practitioner (UK and International). Her aim is to share her knowledge and experience with teachers and others wishing to work outside the classroom.