2020 has placed a huge demand on some of the most valuable people in our society.
Educators, health and wellbeing professionals working with some of our most vulnerable young people are responding valiantly to the call.
Let us help you to improve your skills and have a tool bag full of activities that link to all the principles of Forest School.


Our foundation course 'The Forest School Activities Online Training' is designed for both teachers (early years, primary & secondary) who are looking for support in running outdoor learning and for Forest School practitioners who want to improve their skills and have a tool bag full of activities that link to all the principles of Forest School.


How do you deliver much-needed teaching, care and mental health support without access to a traditional classroom or counsellor's office setting? Maybe you're keen to explore the benefits of practice in nature, but where do you find quality information about how and where to start?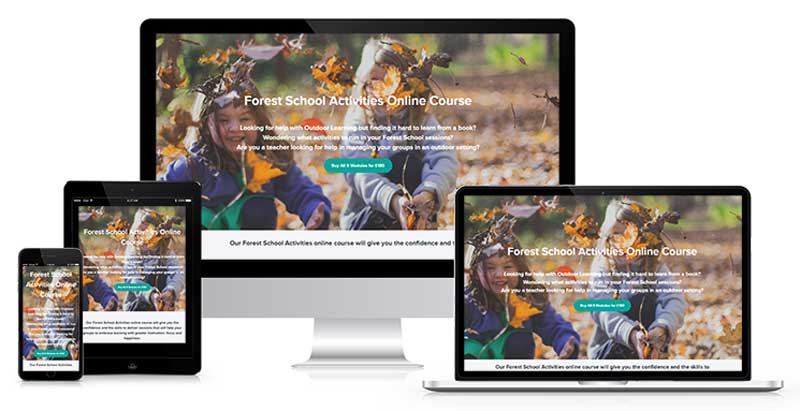 The Forest School Activities Training
Our foundation training course comes with lifetime access to over 100 step by step inspirational videos and resources. Designed for teachers and practitioners. Single modules are £30 or save £45 when you buy the 8 module bundle
The Family Outdoor Activities Course
Are you a parent looking for activities to enjoy as a family in the outdoors? This professional online course has 43 step by step Forest School inspired video lessons that mix fun and games with crafting and skills. Single modules are £30 or save £25 when you buy the 4 module bundle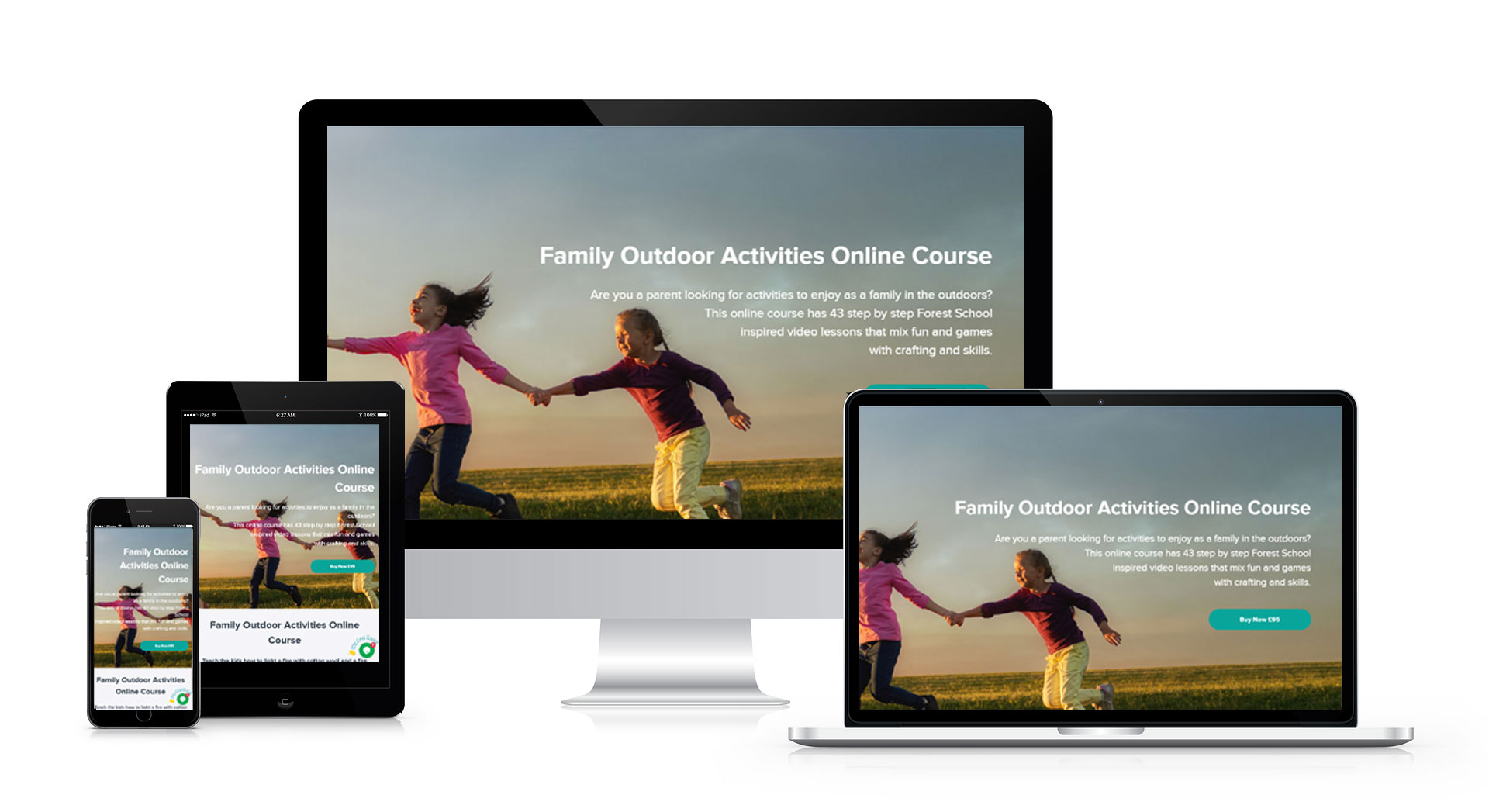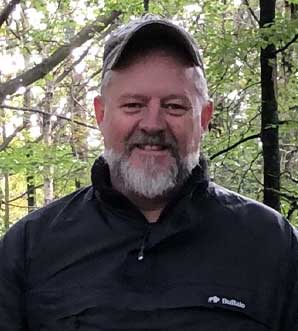 Phil Dean
Careers, Enrichment and Outdoor Learning Leader, St Oscar Romero Catholic School
"Marina and her team have created the most excellent forest school online modules that are brilliantly user friendly. She approaches the tasks with passion and simplicity and the quote 'Fear replaced by knowledge' encompasses exactly the reason people are afraid to try foraging. Each stepped approach to gaining the information is clear and succinct with the overriding feeling of being right there in the outdoors. It made me want to go find the nettles in my garden and make some of those crisps!"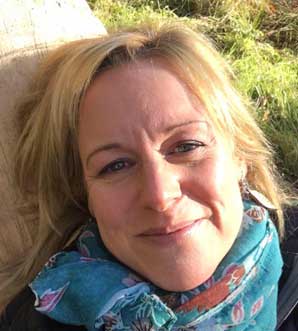 Ciara Hinksman
Founder Forest School Ireland
"I've been working outside with learners for over a decade and I'm delighted that it refreshed what I learnt when I trained as a Forest School Leader. Marina teaches in a clear and accessible manner from a depth of experience working with groups of all ages. The video tutorials give practical demonstrations of the rope skills useful for planning sessions in a woodland or an adapted urban setting."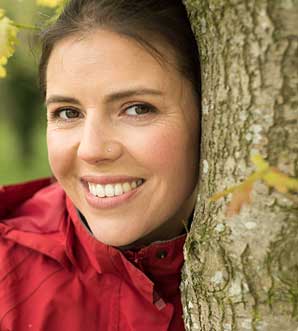 Róisín Dexter
Primary Teacher and Forest School Leader, Dublin
"Having learned my outdoor skills on face-to-face courses, I initially couldn't understand how they could be learned online.. but The Outdoor Teacher has shown me that they absolutely can! And, in fact, with some extra advantages. For example, I was able to rewind and watch something again in order to take it in more fully or practise it. Marina brings to the screen her decades of experience teaching in the outdoors. Each technique is explained and demonstrated very clearly, with lots of background information and ideas - perfect for both the beginner and the experienced outdoor teacher."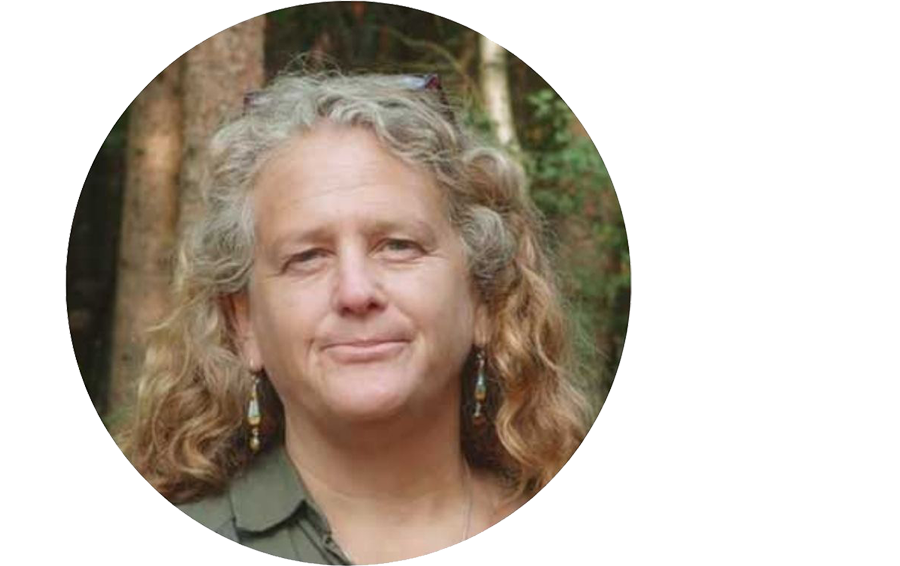 About the Instructor
Marina Robb (Bsc; PGCE; MA; Msc; Author) is Founder and Managing Director of Circle of Life Rediscovery Community Interest Company and The Outdoor Teacher Ltd, both leading organisations that aim to transform education and health through nature.
Marina has more than 30 years experience in outdoor learning and nature connection. She provides a deep understanding of effective nature education at all levels and for a range of diverse backgrounds.
Marina is a qualified teacher (PGCE) and since 1989 has studied Environmental Education (MA), Environmental Management (BSc) and Social Research (MSc). She is a leading Forest School endorsed trainer and practitioner (UK and International). Her aim is to share her knowledge and experience with teachers and others wishing to work outside the classroom.