The Advanced Certificate in Forest School & Outdoor Learning

The Advanced Certificate in Forest School & Outdoor Learning


If you'd like
a
simpler way to plan and deliver outdoor learning experiences
that result in measurable outcomes such as: 


✔️
Making learning fun, meaningful and relevant.
✔️
Improving mental and physical health and wellbeing.
✔️
Reducing anxiety and stress.
And you'd like to do it without getting overwhelmed, missing a step, or blowing your budget then pay close attention, because
this opportunity is only available between 22nd and 26th January 2023.
Enrolment will be open from 22nd to the 26th January 2023.
Enter your details on the form below to be the first to know when you can join us.

Your Time Is Too Valuable To Waste


Slash Planning Time By 80%... AND Create Better Experiences!


Outdoor Learning activities let you teach, empower, and further the curriculum.


However, unless you understand how Outdoor Learning and nature-based practice fit into your job as a whole, chances are you'll find them difficult to apply in a practical setting.


To deliver great outdoor experiences that further the curriculum or enhance your therapeutic practice you may have to overcome several challenges…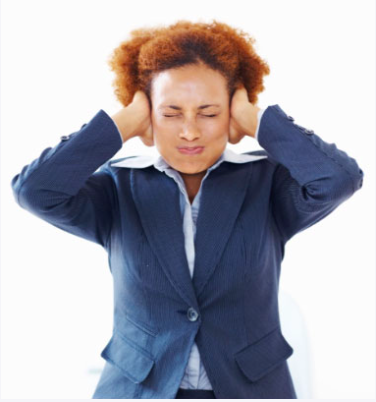 ➡️ Your urban setting is devoid of green space 
➡️ You lack time... because, let's face it, in addition to teaching, your day job requires you to record WOW moments, SALT referrals, EAL and Seesaw updates


➡️ You need to overcome practicalities, such as ensuring groups in your care arrive dressed for inclement British weather
➡️ Beyond that, what if you have 20+ children in your care? You worry you lack staff
Even if you have outdoor activities in your toolkit, you may not think you have the time, bandwidth, or resources to turn your nature-based learning ideas into a reality.
It's why I created…
The Advanced Certificate in Forest School & Outdoor Learning 


Unlike our
Forest School Activities Online Training
, which centres mainly on 'how to's' with a little bit of the 'why'...


In the Advanced Certificate, we take a deep dive deep dive into the models, methods, worldviews and values that underpin teaching and working in nature.
Whether you're new or a seasoned practitioner, it will save you countless hours, and let you execute on your ideas with greater confidence and speed.

See How Easy It Is To Get Off To A Fast Start…

Why waste hours preparing, or go through years of trial and error, 
when everything you need is all laid out for you?

See for yourself the benefits of The Advanced Certificate in Forest School and Outdoor Learning


As an Advanced Certificate in Forest School and Outdoor Learning student, you'll get:


✔️ 8 seasonal video training modules with 12 hours of instruction and 120 seasonal training lessons (£380)


✔️ 16 video masterclasses (£520)


✔️ 48 Session plan ideas for Early Years and Primary, with 12 session plan ideas per season (£480)
✔️ Risk Benefit Assessments for all activities, how-to guides, and additional downloadable resources. (£80)


✔️ Unpublished resources from our book 'The Essential Guide to Forest School and Nature Pedagogy' (£10)
However, enrol with us this January and you'll receive instant access to all of the training for just £475
(Reduced from £1470 - 68% off).


Plus, when you purchase the Advanced Certificate, you will get instant access to the following Bonuses
(Retail for £335):


✔️
Lifetime access to the 'Using Tools' & 'Fire & Pedagogy' modules
from our
Forest School Activities Online Training 


✔️
Primary Bumper Pack
of Curriculum Resources (16 PDFs)
✔️
Early Years Bumper Pack
of Curriculum Resources (8 PDFs)


✔️
6 Spring Themed Early Years Sessions idea plans
with EYS Links 


✔️
A mini online training course:
'
Routines and Boundaries in the Outdoors
'


✔️
​Ebook - 10 Reasons to Teach Outside 


✔️
Exclusive: ​2 Live Q & A Webinars with Marina Robb 
This all-encompassing outdoor learning and nature-based training course builds the context and makes the practical activities you've learnt so far easier to apply in real-life settings.  
Includes lifetime access to all content and training materials.
Here's a summary of everything included in this course
As an Advanced Certificate in Forest School and Outdoor Learning student, you get lifetime access to all the content:
You can download a complete list of the lessons here:

120 Step by step instructional videos bringing 
practical activities to life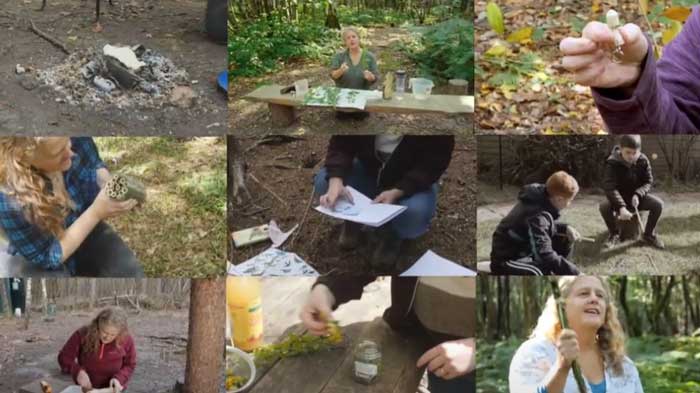 My videos walk you through the process of putting together outdoor activities, season by season. At the same time, they broaden your skills and understanding of outdoor learning and outdoor teaching.
Better still, they aid knowledge retention, as you can watch them over and over.