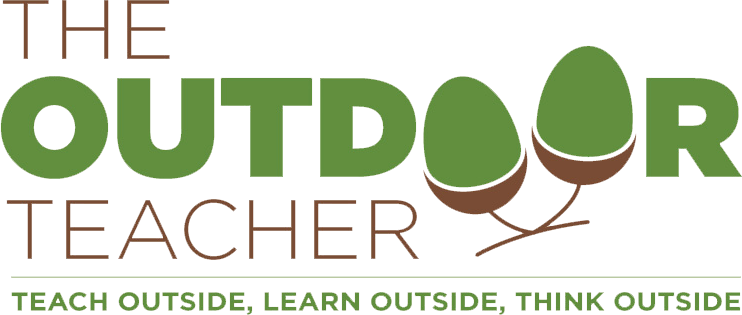 We've created a document for all 8 modules from the Forest School Activities Course that shows all the ways you can link what you are learning to the Early Years curriculum
The early years curriculum links have been adapted to draw on both the Scottish Curriculum for Excellence (CfE) as well as the Early Years Foundation Stage Statutory Framework (EYFS).
At 'The Outdoor Teacher' we are especially impressed by the Scottish approach to outdoor play experiences. We too advocate for children to have access to diverse opportunities to develop the knowledge, skills and attributes they need to adapt, think critically and flourish in today's world.
You can read the Scottish Government document here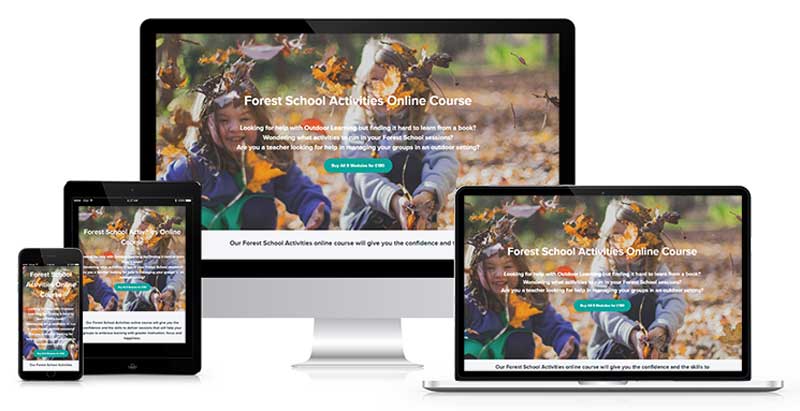 The Forest School Activities Training
Our foundation training course comes with lifetime access to over 100 step by step inspirational videos and resources. Designed for teachers and practitioners. Single modules are £49.99 +vat or save £100 when you buy the 8 module bundle