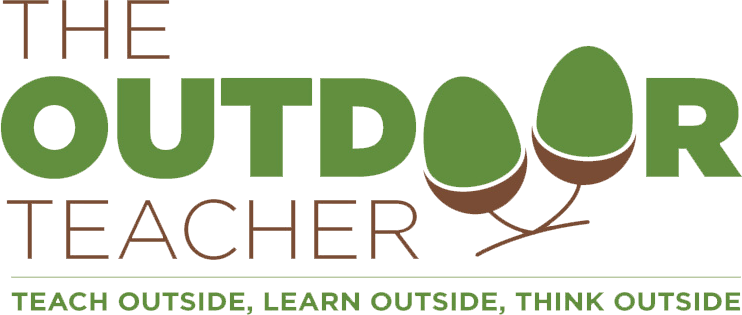 "Marina Robb brings such a breadth of life experience and deep nature connection to all her work that you immediately know you are in a 'deeply' and 'safely' held space. Her knowledge and honouring of the natural world and indigenous ways of knowing, while also willing to play with ideas, make all her trainings fulfilling and integral."
Jon Cree, Former Chair, UK Forest School Association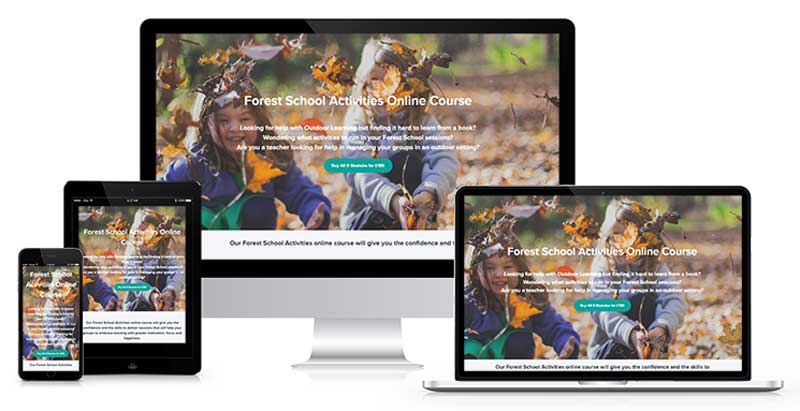 The Forest School Activities Training
Our foundation training course comes with lifetime access to over 100 step by step inspirational videos and resources. Designed for teachers and practitioners. Single modules are £49.99 +vat or save £100 when you buy the 8 module bundle

Use our accessible, bitesize training videos to revise your skills, refresh your practice, organise your ideas and take them to the next level. You'll find simple, step by step advice, delivered by experienced practitioners who share your passion.
Read more about our team.
Learn how to combine your practical knowhow with the natural world around you to focus on key developmental skills like teamwork, creativity and communication, or support emotional growth, motivation and self-esteem.
Read our case study on how Forest School builds self esteem.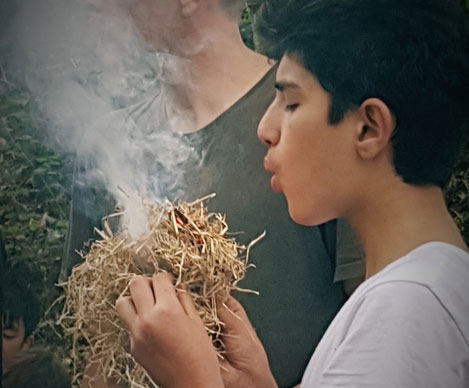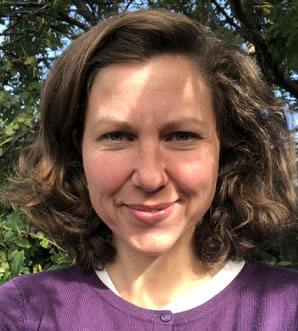 Jennie Casey
Forest School Practitioner and Trainee Play Therapist
"The Nature Awareness Games Module gives children of all ages an opportunity to tune into their senses. In the classroom we can spend time and money on creating sensory work; in the outdoors, with Marina's guidance, nature does a lot of the work for us. Marina's course teaches us games which we can use with children of all ages. It is brilliant and anyone can do it!"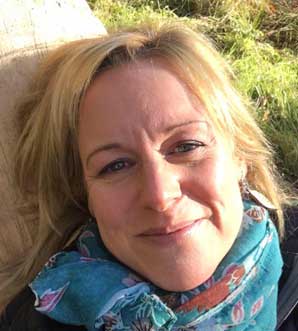 Ciara Hinksman
Founder Forest School Ireland
"I'm delighted I learned a new knot and activity from the Ropes and Knots Module and it refreshed what I learnt when I trained as a Forest School Leader. Marina teaches in a clear and accessible manner from a depth of experience working with groups of all ages. The video tutorials give practical demonstrations of the rope skills useful for planning sessions in a woodland or an adapted urban setting. This should give you all the tools you need to practice and learn how to use ropes outdoors and gain confidence in sharing the learning with others."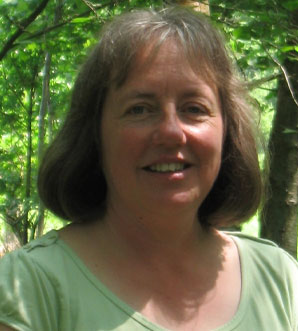 Jennie Lamb
Girlguiding Trainer & Forest School Practitioner
"Outdoor adventure doesn't need to be expensive and these modules demonstrate how to run safe and exciting outdoor sessions with children of all ages. Excellent videos enable personal learning and explain the safety issues. A very skilled trainer, Marina provides practical demonstrations with detailed narratives to ensure learners have a good understanding. This enables adults to develop their own skills and provides the background safety and risk assessment knowledge needed to use those skills with the groups they lead."
Sample Lessons from the Forest School Activities Online Training
Using Knives
In this lesson you will learn how to use secateurs and knives for some simple whittling. We will take another look at the ratios you may need to think about when using knives and other tools with children as well as revisiting some typical woods for whittling. We will also show you some clips from our 'knife protocol'.
Fox Walking Game
Many of the games we enjoy enable a group to develop their natural senses and begin to increase their self and nature awareness. Fox walking, a way of walking that derives from watching and learning from predators like the fox, provides a skill to walk slowly and quietly through the woods.
How to make a Wooden Mallet
This activity teaches many useful skills from using the saw to knife work. It can be done with all ages, as long as we apply the different methods of using tools from the other videos.