Authors: Jon Cree & Marina Robb
Publisher: Routledge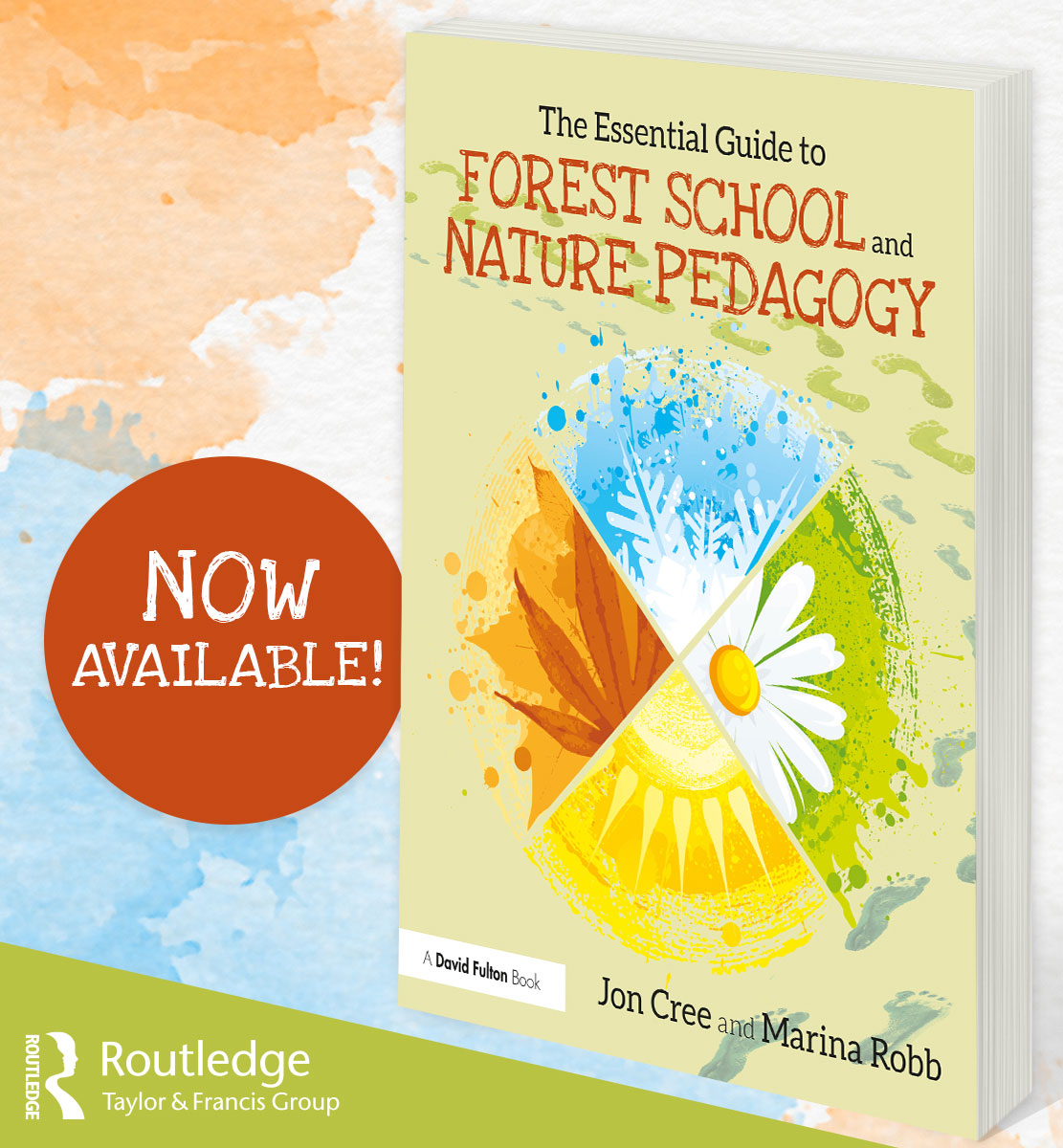 The Essential Guide to Forest School and Nature Pedagogy
Book
£22.99 Including UK Shipping
This book is a complete guide to Forest School provision and Nature Pedagogy and it examines the models, methods, worldviews and values that underpin teaching in nature.
Jon Cree and Marina Robb show how a robust Nature Pedagogy can support learning, behaviour, and physical and emotional wellbeing, and, importantly, a deeper relationship with the natural world. They offer an overview of what a Forest School programme could look like through the year.
The Essential Guide to Forest School and Nature Pedagogy provides 'real-life' examples from a variety of contexts, sample session plans and detailed guidance on using language, crafting and working with the natural world. 
Guiding practitioners through planning for a programme, including taking care of a woodland site and preparing all the essential policies and procedures for working with groups and nature, this book is written by dedicated Forest School and nature education experts and is essential reading for settings, schools, youth groups, families and anyone working with children and young people.
Authors: Marina Robb, Victoria Mew & Anna Richardson
Publisher: Green Books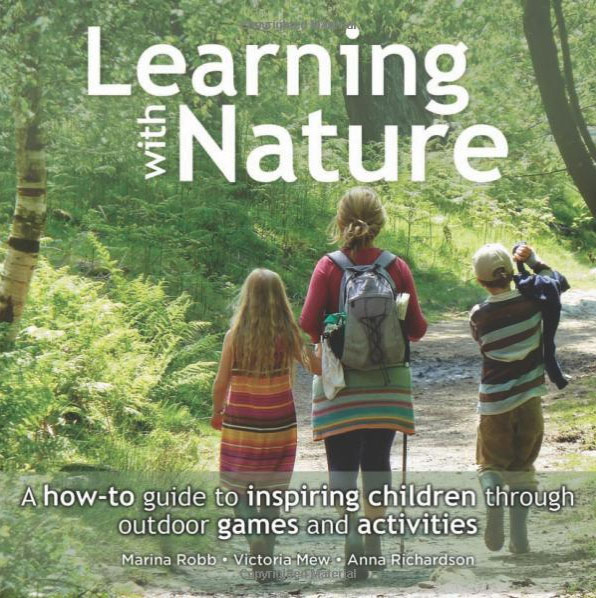 Learning with Nature Book
£16 Including UK Shipping
A how-to guide to inspiring children through outdoor games and activities with a foreword by Chris Packham
Learning with Nature is full of fun activities and games to get your children outdoors, to explore, have fun, make things and learn about nature and help them grow up happy and healthy. A how-to guide to inspiring children through outdoor games and activities.
A beautifully designed book full of creative ideas and information to help children reconnect with nature, with over 100 games and activities for parents, teachers, and youth leaders to get children learning outside.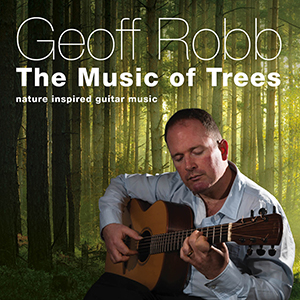 The Music of Trees CD & Download
The Outdoor Teacher's Co-Director Geoff Robb is also an award winning guitarist and his 2020 album 'The Music of Trees' features 10 relaxing solo guitar compositions written about trees.
Each CD includes a download code and a 12 page booklet.
The featured trees are: The Willow, The Linden, The Elm, The Hornbeam, The Ash, The Yew, The Silver Birch, The Scots Pine, The Cherry & The Holm Oak.
Listen online or purchase a download