Get your kids off their screens with our family outdoor activities course!
We all know how difficult it can be to get children and teenagers off their screens and doing something outdoors as a family. We've selected the most 'family friendly' activities from our Forest School Activities Online Training and added lots of new videos to produce 4 online courses full of fun activities to do together! We've also kept them affordable at only £29.99 +vat each!


Learn together as a family to make a fire with cotton wool and a fire steel and then cook our fun recipes on the campfire. Discover how to use knives and tools safely for a range of crafting activities and enjoy simple nature crafts using clay and other natural materials.
Bundle Price: £99 +vat
Save £20 by buying all 4 modules
Module 1: Making a Fire
Module 2: Camp Fire Cooking
Module 3: Tool Skills
Module 4: Crafting with Nature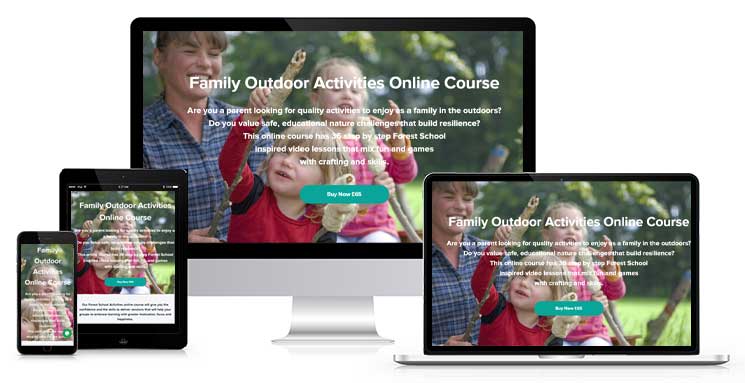 The Family Outdoor Activities Course
Are you a parent looking for activities to enjoy as a family in the outdoors? This professional online course has 36 step by step Forest School inspired video lessons that mix fun and games with crafting and skills. Single modules are £29.99 +vat or save £20 when you buy the 4 module bundle
Testimonials for the Family Outdoor Activities Online Course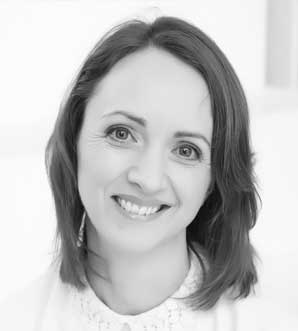 Rebecca Jones
Parent & Beaver Scouts Leader
"I've learnt lots and it's given me more confidence. This is a brilliant, timely and easy resource for parents who want to do more outside with their children but don't know how or lack the confidence."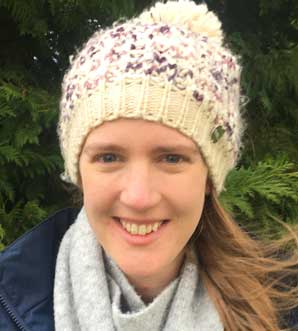 Amy Shorten
Parent & Blogger
"This course contains lots of helpful advice about safely building, lighting and putting out fires. I particularly enjoyed learning the tips for gathering firewood, and how to put out a fire without a trace. Thanks to the expert guidance, I feel more confident about safely enjoying this activity with my kids."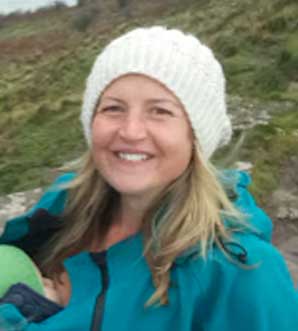 Lily Sequoia
Home Educator & Parent
"Marina's skill and experience as an outdoor educator and practitioner combined with clear easy to follow videos are a fun and inspiring resource for anyone who lives or works with children"
Sample Lessons from the Family Outdoor Activities Online Course
Fairy Cakes in a Biscuit Tin Using a Fire Bowl
In this video we will show you how to bake cakes on a fire. This can be done with a Dutch Oven but if you don't have one we'll show you how to do it with a metal biscuit tin instead!
Leaf Bashing & Natural Paints
This video looks at some simple ideas that we can use to make natural paints and crafts. Depending on the season and the research you might like to do, it's incredible how much colour can come from the natural world, from near and afar!
Using Fire Steels
Whilst matches or lighters can be very useful, children love the challenge of lighting a fire with a fire steel. The Making a Fire course covers all aspects of fire making from the gathering of the wood to leaving no trace and different options of ideas for fire steels.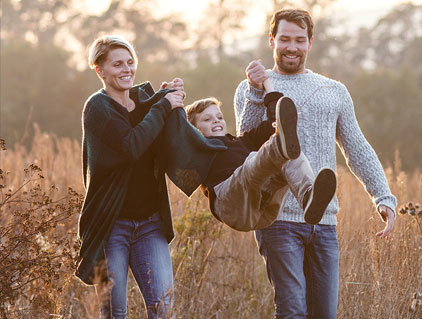 Get The Whole Family Outdoors
Most adults and children are spending too much of their lives in front of screens. Our online course is packed of nature-based, educational activities to get your whole family outdoors.
Investing time with your children or teenagers is priceless and hugely beneficially for physical, social, psychological and mental wellbeing. These activities will keep you all entertained at your own level of ability and interest. They will offer something for everyone. 
Finding activities that we can all do together can be difficult. Forest School themed skills and games are the solution!