Are you an educator looking for help in teaching the curriculum in an outdoor setting?
Do you want a whole school approach to Outdoor Learning?
Are you interested in Outdoor Learning but finding it hard to learn from a book?
Watch the video to see how our Forest School Activities Online Training can give you the skills to take your teaching outdoors.
To find out more about our licence and subscription models, click here to get in touch.

Apply Forest School skills to your whole school
We know you see the value of nature-based learning. In particular, its mental health and well-being benefits.   What's more, we all want to inspire curiosity and lead a group of happy and motivated pupils. 
Teachers worry about lack of space, making time in the curriculum, staffing problems and how to manage energetic children.  This training helps you gain the confidence and competence to bring outdoor learning into everyday school life. It's a natural fit to current educational thinking and learning.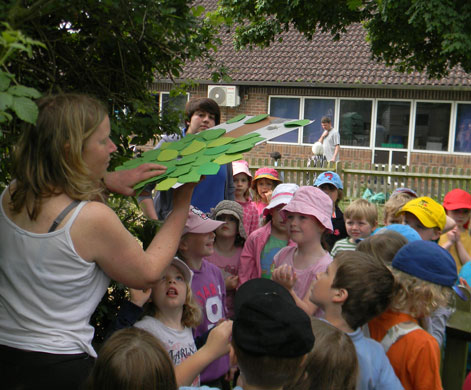 Learn how can your school benefit from our Forest School Activities Training
Teaching Outside The Classroom
We understand that the stress, time pressures and compliance requirements placed on educators can make it difficult to bring unfamiliar teaching methods into your practice. That's why we've built a comprehensive set of teaching resources, training videos and assessment templates, aligned with the national curriculum and delivered by experienced outdoor practitioners. 
Design innovative, structured lesson plans around core subjects like Maths, English and Science with confidence in their proven effect on attainment.
Read our case study on 'Teaching Outside The Classroom'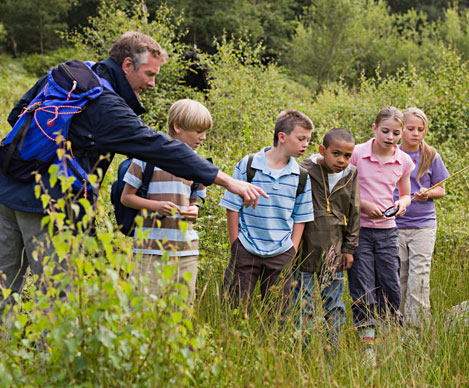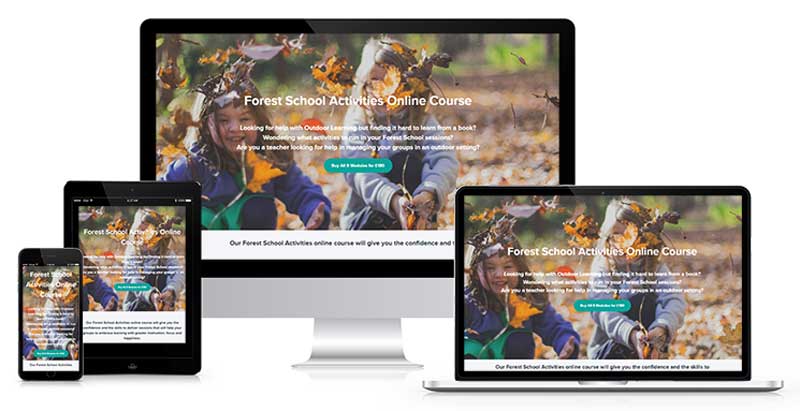 The Forest School Activities Training
Our foundation training course comes with lifetime access to over 100 step by step inspirational videos and resources. Designed for teachers and practitioners. Single modules are £49.99 or save £100 when you buy the 8 module bundle

Testimonials for the The Forest School Activities Online Training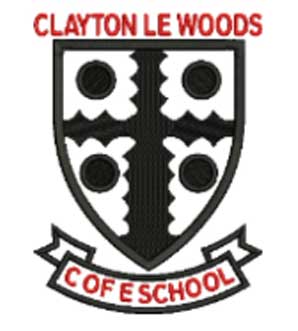 Mr. P. Howard,
Deputy Headteacher, Clayton le Woods CE Aided Primary School, Chorley
"We had a number of staff wanting to do the Outdoor Teacher's Online Training, and not having the funding to train them all to the Level 3 standard through conventional routes, we wanted something online where we can then work as a collaborative group to set up Clayton-le-Woodlanders"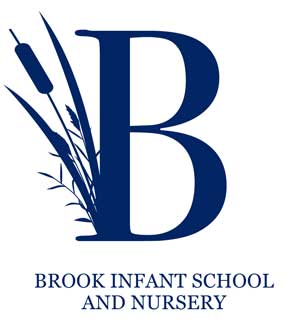 Sarah Cox
Headteacher, Brook Infant School and Nursery, Crawley
"The Outdoor Teacher Course has enabled us as a school to train several members of staff to a high standard so that they can confidently lead woodland sessions with our young children. This online module-based training has been affordable, flexible and relevant, whilst also ensuring we can train a wide spread of staff to be competent outdoor teachers."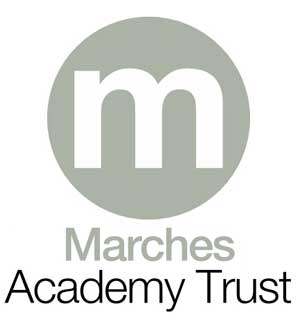 George Hounsell
Director of Primary Sport & Community, The Marches Academy Trust
"To help improve our outdoor learning provision and to continue to develop our staff knowledge on how to run activities in our outdoor learning spaces such as Forest School, we decided to enrol 5 of our staff on the Outdoor Teacher's online training. These courses and videos have been a huge support and have helped refresh our teachers to ensure our pupils get first class provision."
Sample Lessons from the Forest School Activities Online Training
Using Knives
In this lesson you will learn how to use secateurs and knives for some simple whittling. We will take another look at the ratios you may need to think about when using knives and other tools with children as well as revisiting some typical woods for whittling. We will also show you some clips from our 'knife protocol'.
Fox Walking Game
Many of the games we enjoy enable a group to develop their natural senses and begin to increase their self and nature awareness. Fox walking, a way of walking that derives from watching and learning from predators like the fox, provides a skill to walk slowly and quietly through the woods.
How to make a Wooden Mallet
This activity teaches many useful skills from using the saw to knife work. It can be done with all ages, as long as we apply the different methods of using tools from the other videos.
Do I need a Forest School Level 3 Certificate if I am a qualified teacher?
The Forest School approach is a non-directive, child-led play based approach, that includes Forest School activities, chosen by the children. To run a forest school programme, whilst you are not legally obliged to gain a Forest School Level 3 Qualification, we highly recommend the training [more details here], that follows the 6 Forest School principles. As an endorsed Trainer with the Forest School Association, or a registered provider, you need to have a FS Qualification.
However, if you are running the individual activities by themselves or integrating forest school/nature type activities into your own programme you don't need to gain the qualification. Firstly, the decision is often a question of confidence. 
Secondly, you need to consider the health and safety aspects, the long term care of your 'nature space', and be adequately insured for what you offer your groups. 
Our online training offers excellent quality and in depth practical tutorials that train you to a high standard, advocating a child-led approach and addressing risk benefit assessment.  
Our aim is to equip you with all the 'tools' to empower you to take your learning and practice into the outdoors.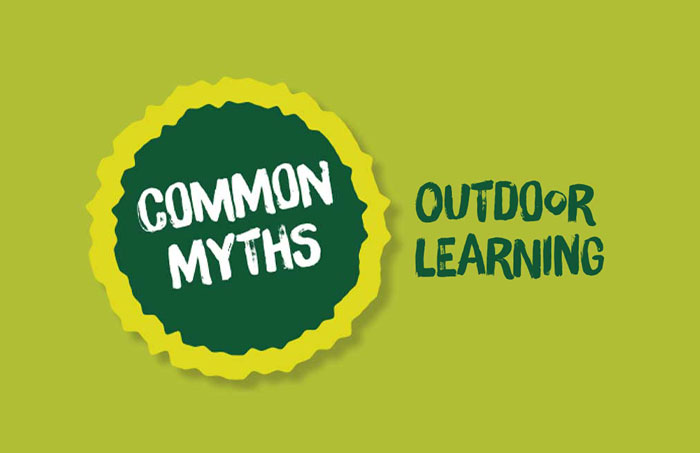 What is Outdoor Learning?
Read our Outdoor Learning Myth Busting blog post to learn what you can offer as a teacher.
Written in association with The South Downs National Park.
The 6 Forest School Principles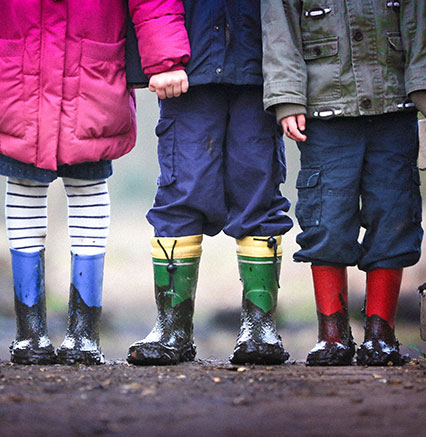 Forest School is a long-term process of regular sessions, rather than one-off or infrequent visits; the cycle of planning, observation, adaptation and review links each session.
Forest School takes place in a woodland or natural environment to support the development of a lifelong relationship between the learner and the natural world.
Forest School uses a range of learner-centred processes to create a community for being, development and learning.
Forest School aims to promote the holistic development of all involved, fostering resilient, confident, independent and creative learners.
Forest School offers learners the opportunity to take supported risks appropriate to the environment and to themselves.
Forest School is run by qualified Forest School practitioners, who continuously maintain and develop their professional practice.