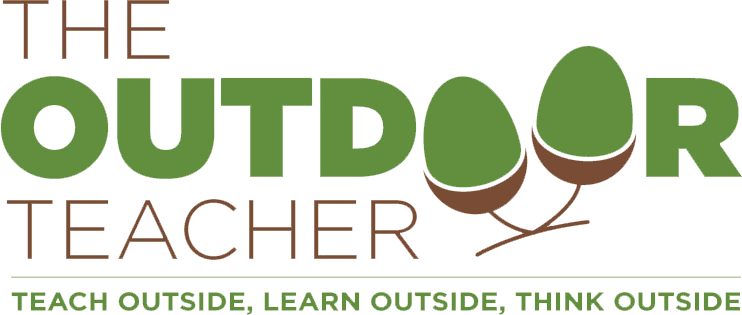 "Marina Robb has that rare combination of depth of knowledge, passion for her subject and for teaching others."
Saul Fajerman Countryside Education Officer, Kent High Weald Partnership
Are you an educator looking for help in teaching the curriculum in an outdoor setting?
Are you interested in Outdoor Learning but finding it hard to learn from a book?
Watch the video to see how our Forest School Activities Online Training can give you the skills to take your teaching outdoors.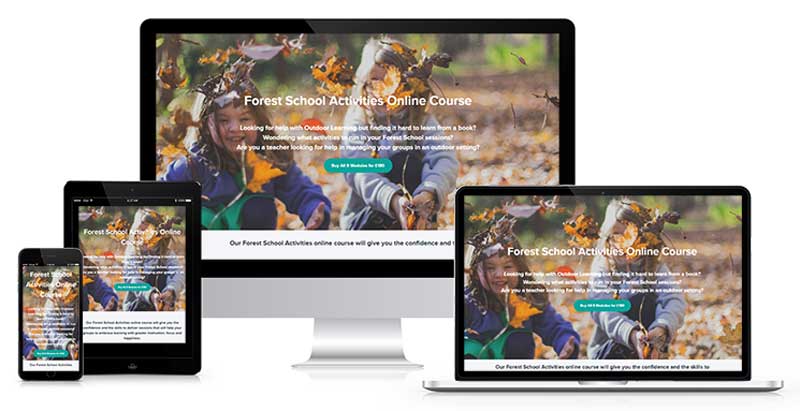 Our Foundation Training Course
15% discount if you buy all 8 modules in the Forest School Activities Online Training. Lifetime access to over 100 inspirational videos and resources
Teaching Outside The Classroom
We understand that the stress, time pressures and compliance requirements placed on educators can make it difficult to bring unfamiliar teaching methods into your practice. That's why we've built a comprehensive set of teaching resources, training videos and assessment templates, aligned with the national curriculum and delivered by experienced outdoor practitioners. 
Design innovative, structured lesson plans around core subjects like Maths, English and Science with confidence in their proven effect on attainment.
Read our case study on 'Teaching Outside The Classroom'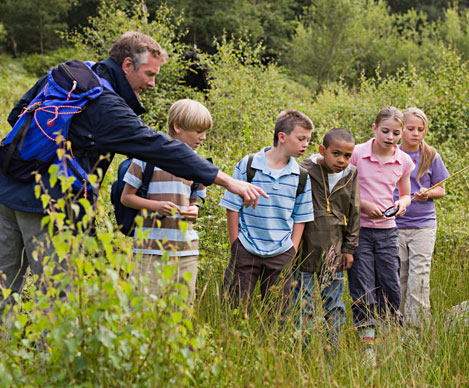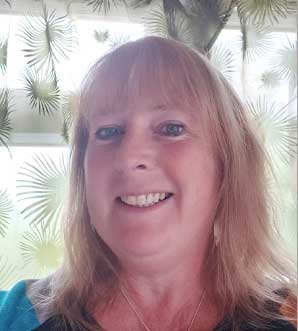 Lynne Shersby
Special Educational Needs teacher
"I found the 'Fire and Pedagogy' module really clear and informative with very useful, interesting videos.
It was good to see the practical process of collecting wood, preparing the site, lighting a fire and extinguishing it, in an instructive, enjoyable progression of making a fire with a group in different ways. Marina shared her wonderful enthusiasm and passion for the outdoor world in the videos and sent a clear message that whilst making fires is fun and exciting, we need to respect fire as a natural wonder, embracing and connecting with this and also taking care of our world and how we leave our trail behind us."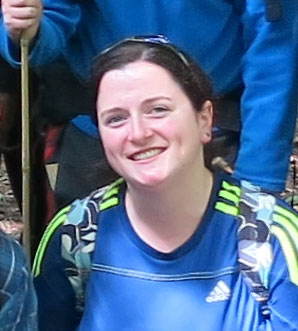 Katie O'Connell
Drama Teacher
"The course was great, very simple to use and really informative. The course module gives individuals the confidence and clear safety guidelines to equip you to just get outdoors and enjoy nature in a fun and engaging way."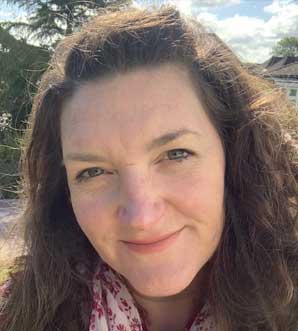 Louise Hack
Educational Consultant and Director of Whoosh Learning
"The Cooking with Fire Module was such a wonderful training for anyone wanting to gain confidence with cooking outdoors with young children. The videos were easy to follow with top tips, health and safety reminders and ways to cook quickly and effectively with young learners. All the recipes looked very tasty too - I particularly loved the flapjacks wrapped in leaf parcels and the popcorn fairy cups! In my opinion this is great training, affordable and brilliant for anyone wanting a refresher, new ideas or to develop their confidence with working outdoors with groups of children. I will definitely be purchasing further modules to gain more knowledge from Marina's extensive outdoor experience"
Sample Lessons from the Forest School Activities Online Course
Using Knives
In this lesson you will learn how to use secateurs and knives for some simple whittling. We will take another look at the ratios you may need to think about when using knives and other tools with children as well as revisiting some typical woods for whittling. We will also show you some clips from our 'knife protocol'.
Fox Walking Game
Many of the games we enjoy enable a group to develop their natural senses and begin to increase their self and nature awareness. Fox walking, a way of walking that derives from watching and learning from predators like the fox, provides a skill to walk slowly and quietly through the woods.
How to make a Wooden Mallet
This activity teaches many useful skills from using the saw to knife work. It can be done with all ages, as long as we apply the different methods of using tools from the other videos.