The Essential Guide to Forest School & Nature Pedagogy
This book is a complete guide to Forest School provision and Nature Pedagogy and it examines the models, methods, worldviews and values that underpin teaching in nature. Jon Cree and Marina Robb show how a robust Nature Pedagogy can support learning, behaviour, and physical and emotional wellbeing, and, importantly, a deeper relationship with the natural world. They offer an overview of what a Forest School programme could look like through the year.
The Essential Guide to Forest School and Nature Pedagogy provides 'real-life' examples from a variety of contexts, sample session plans and detailed guidance on using language, crafting and working with the natural world. Topics include the history of nature education, our sensory system in nature, Forest School ethos and worldview and playing and crafting in the natural world.
Guiding practitioners through planning for a programme, including taking care of a woodland site and preparing all the essential policies and procedures for working with groups and nature, this book is written by dedicated Forest School and nature education experts and is essential reading for settings, schools, youth groups, families and anyone working with children and young people.
Authors: Jon Cree & Marina Robb
Publisher: Routledge
Choose a Pricing Option


Additional resources, including sample lesson plans and a bonus chapter are available online.
We are sorry, but due to the weight of the book, it is not viable for us to send it outside Europe.

Table of Contents
Foreword by David Sobel
Chapter 1: Nature Pedagogy, Forest School Ethos and Valuing Nature
Chapter 2: History of Nature Education – the influence on the nature-based practice
Chapter 3: Nature Pedagogy – the teaching within a nature-centric worldview
Chapter 4: Nature Pedagogy Models
Chapter 5: Our Sensory System – how nature stimulates sensory development and integration
Chapter 6: Play and Nature – the ludic process and risky play
Chapter 7: The Brain, Body and Place
Chapter 8: Behavioural Theories – the underpinning of a healthy problem solving community
Chapter 9: Strategies for creating a healthy problem-solving community
Chapter 10: Planning a Nature-based Pedagogy
Chapter 11: Planning to Action
Chapter 12: Crafting – working with our hands in the natural world
Chapter 13: Journey with Plants and Animals – working with the ecological
Chapter 14: Nature's Place in the World – teaching within a nature-centric worldview
Reviews for The Essential Guide to Forest School & Nature Pedagogy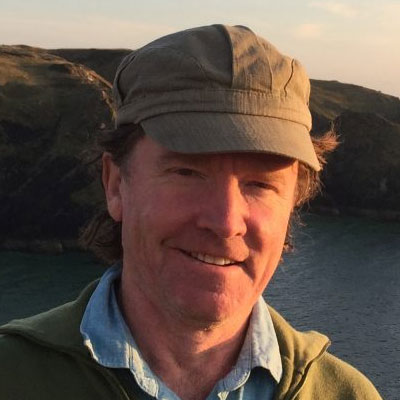 Alan Kellas (MBBS MRcPsych), Royal College of Psychiatrists
"Marina and Jon Cree are extremely experienced practitioners and two of the foremost teachers of Forest school approaches in the UK. Many practitioners concerned about the health wellbeing and development of children will find it both rigorous and relevant: it would be a useful part of the training of any mental health practitioner or therapist working with young people."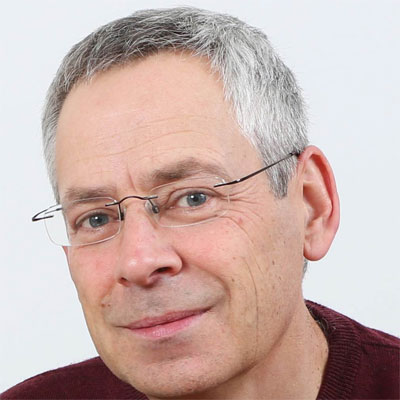 Tim Gill, Author & Play Activist
"Jon and Marina offer readers a deep, deep dive into the ideas that have shaped their seven decades at the forefront of outdoor learning. Drawing on neuroscience, play theory, dark green ecology and behavioural psychology, the book blends insight, reflection, research and practical advice. The result is full of wisdom and compassion, grounded in a profoundly spiritual conception of our connections with each other and the biosphere."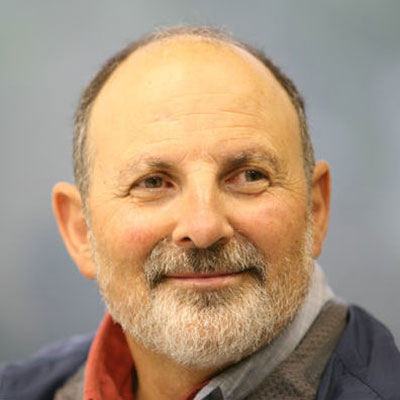 Joseph Bharat Cornell, Author & founder of Sharing Nature Worldwide
"This book is an inspired, timely, and great resource for those who want to help young children love and care for the Earth. The Guide to Forest School and Nature Pedagogy contains everything a leader will need to plan and creatively craft life-changing outdoor experiences for young children."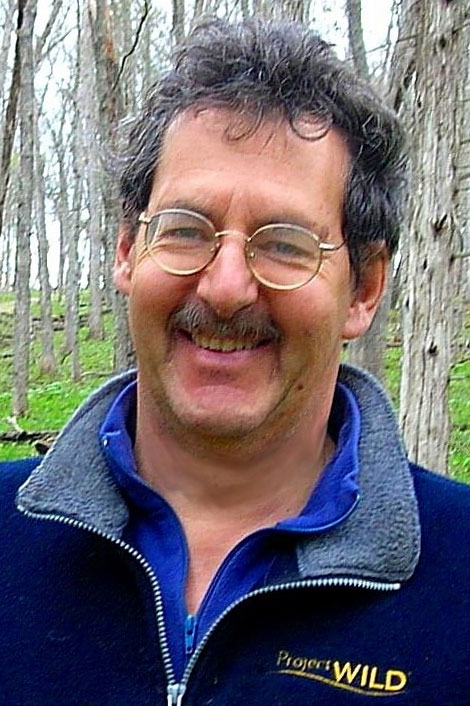 Extract from the Foreword by David Sobel
Phew! It's been a tough year hasn't it? To echo Dorothy, the Tin Man and the Scarecrow. Climate change and terrorists and pandemic, oh my! What are we to do?
This book is the 'To Do'. With this book, Jon and Marina have created a potent vision of the interviability of children, nature and the community.
It's about the world we want to live in and the path to follow to get there. In the United States, when you drive from New Hampshire across the Piscataqua River Bridge into Maine, you're greeted with a sign that says, Welcome to Maine, The Way Life Should Be.
This book could be titled, Welcome to Forest School, The Way Education Should Be. Or here's another potential title. The publishers of the book originally wanted Jon and Marina to call this book Nature Pedagogy and Forest School: The Definitive Guide. They balked at the word definitive. Too self-congratulatory, too preachy. Well, even though they decided to excise definitive from the title, as an objective reader I can tell you – this book is definitely definitive.
It's a theory-to-practice, soup-to-nuts, pie-in-the-sky to mud-under-your-feet rich compendium of everything you need to know about trundling into the forest safely and productively with children and teens.
Watch the recording of our online book launch with Jon Cree, Marina Robb & Professor Jan White. Hosted by Lily Horseman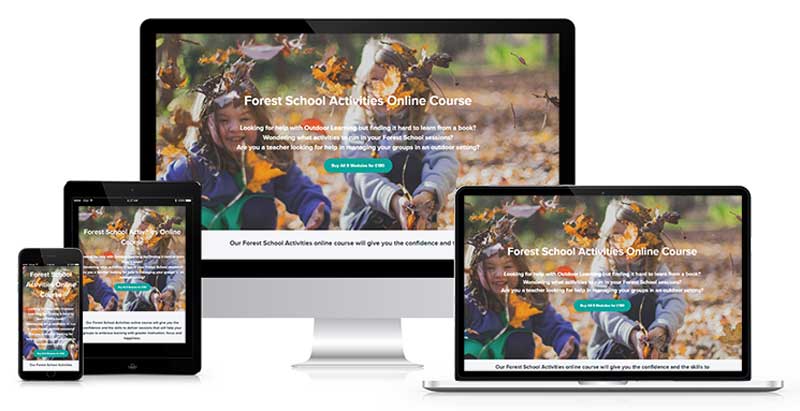 The Forest School Activities Training
Our foundation training course comes with lifetime access to over 100 step by step inspirational videos and resources. Designed for teachers and practitioners. Single modules are £29.99 + vat
or save £45 when you buy the 8 module bundle
The Family Outdoor Activities Course
Are you a parent looking for activities to enjoy as a family in the outdoors? This professional online course has 36 step by step Forest School inspired video lessons that mix fun and games with crafting and skills. Single modules are £19.99 + vat or save £15 when you buy the 4 module bundle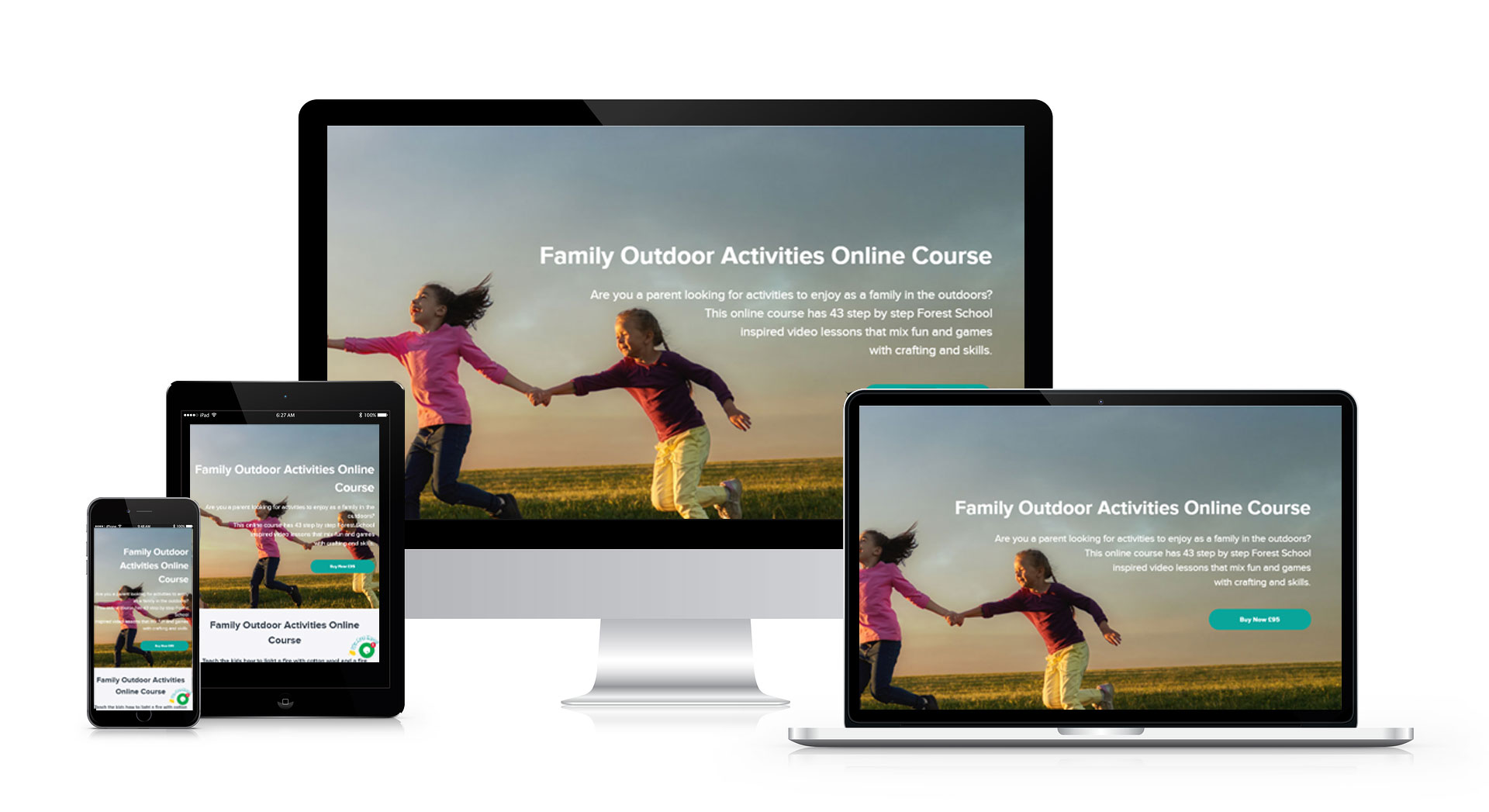 Reviews for The Essential Guide to Forest School & Nature Pedagogy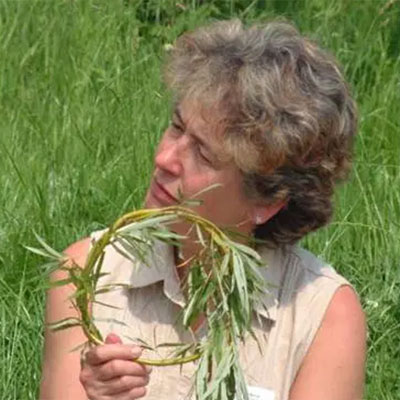 Sara Knight, Author & Lecturer at Anglian Ruskin University
"I really enjoyed reading this. It is a wonderful mix of all the important things about being a Forest School leader and will make a great handbook. It provides a launch-pad into a myriad of eco-avenues."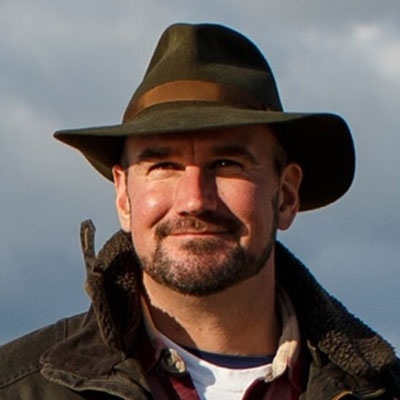 Tristan Gooley, Author of Natural Navigator
"This is a stimulating and important book. It bridges the philosophical and practical and celebrates the importance of connection, play and discovery. Forest Schools are one of the most exciting and dynamic areas of nature connection in the world today and this book will help the movement to blossom further."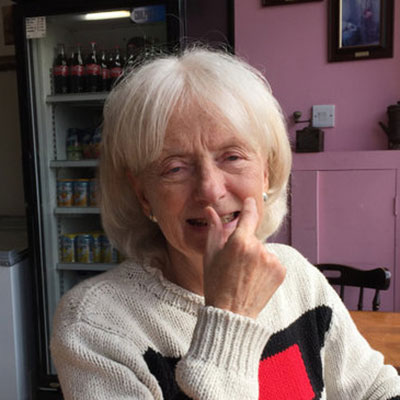 Dr Alida Gersie, Author
"This book overflows with great ideas and excellent advice. It also offers a thorough pedagogical rationale for the work. Buy it. Read it. Expand your practice. Before long this book will be your go-to source."
Choose a Pricing Option


Additional resources, including sample lesson plans and a bonus chapter are available online.
We are sorry, but due to the weight of the book, it is not viable for us to send it outside Europe.