What if wild, not domesticated, should be our normal instead of factory-farmed lives? 
What if you could cultivate fulfilling lives and contribute to a healthy natural world?  
The Wild Minds Podcast is brought to you by me, Marina Robb, an author, entrepreneur, Forest School and Nature-based Trainer and Consultant, and pioneer in developing Green programmes for the Health service in the UK.
I'm also the founder of The Outdoor Teacher and creator of practical online Forest School and nature-based training for people working in mental health, education and business.
Tune in for interviews, insights, cutting-edge and actionable approaches to help you to improve your relationship with yourself, others, and the natural world.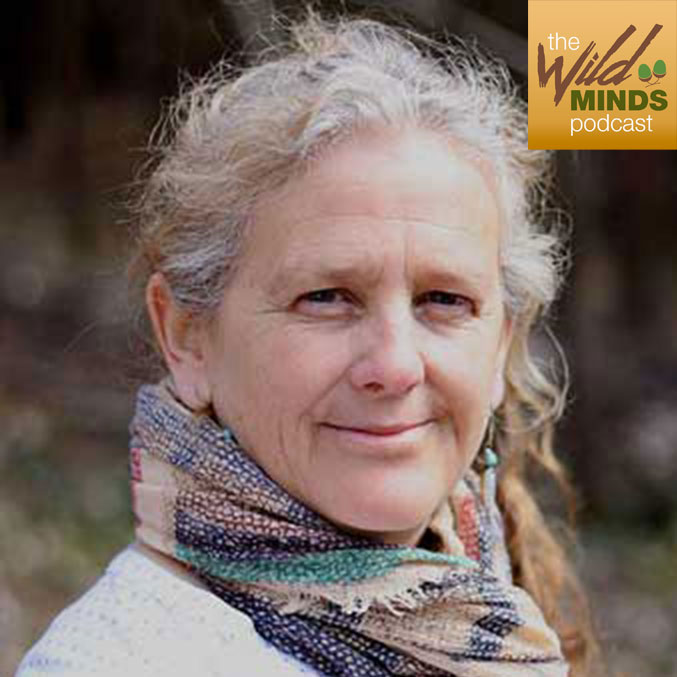 Episode 12: 
Rewilding, Power dynamics and Wild Pedagogy

Marina talks about the importance of consent and power, and how so often we don't realise how this operates in our lives. She also discusses some core ideas within the field of Rewilding Education and Wild pedagogy.
Topics include:
• How power shows up in our relationships & schools
• How consent and choice lead to agency and self-esteem
• The Compass of Rewilding Education
• The Touchstones of Wild Pedagogy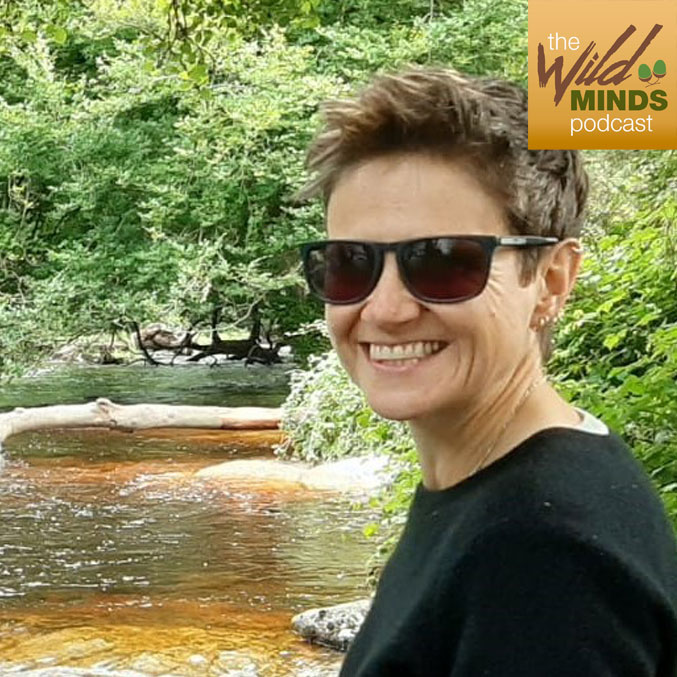 Episode 11: 
Rewilding Education


Guest: Dr Max Hope

Max is Director of Rewilding Education, a collaboration which strives to find ways to make education wilder, freer, more grounded, and more consensual.
They are co-facilitator of Call of the Wild, a Devon-based year-long programme which supports participants to develop personal and professional skills as well as igniting a soul-level connection with the living world.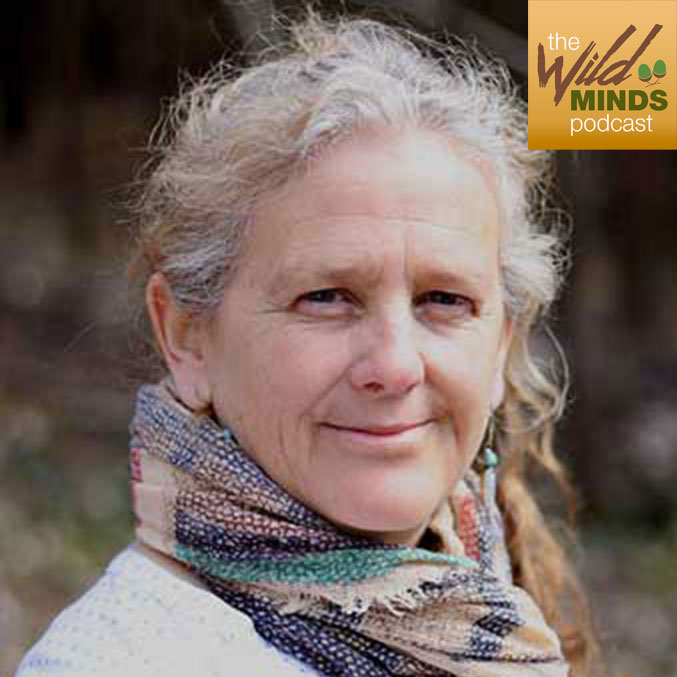 Episode 10: 
Climate Change, Mental health and Green-Care Models


Marina talks about the link between the Climate Crisis and Mental health.

Topics include
• How the Climate Crisis could implicate self-harming
• The biopsychosocial approach
• Introducing Green care models and Green Prescriptions
• Celebrating a Natural England Grant to provide funding to train NHS staff in our Certificate in Nature-based Practice

Episode 9: 
Psychiatry, Our Climate Crisis and Mental Health


Guest: Alan Kellas
Psychiatrist (Retired)


Alan trained in medicine and qualified in 1981, worked in General Practice in the NHS, lectured at Bristol University Department of Psychiatry, and was a community NHS Consultant Psychiatrist from 1998 – 2013.  


He has been a member of the sustainability committee of the Royal College of Psychiatrists, nationally, from its origins in 2014, as Green care and Nature Matters rep, until 2022.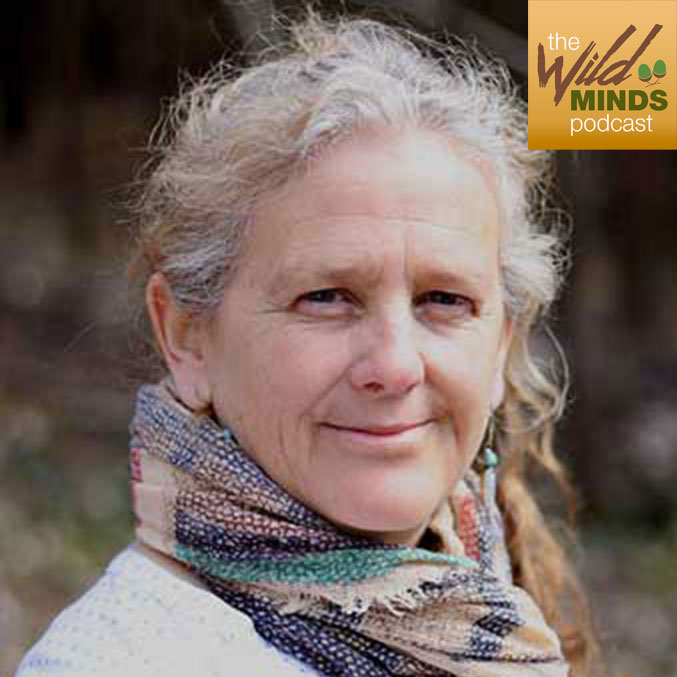 Episode 8: 
Risk, Rest and Wild Play


In this last episode of Season 1, Marina looks at:
Risk and vulnerability
Our need for rest and play
Not giving up on asking 'Why!'
The book referenced in the podcast is 'Rest is Resistance: A Manifesto' by Tricia Hersey (2022 Aster Publishers)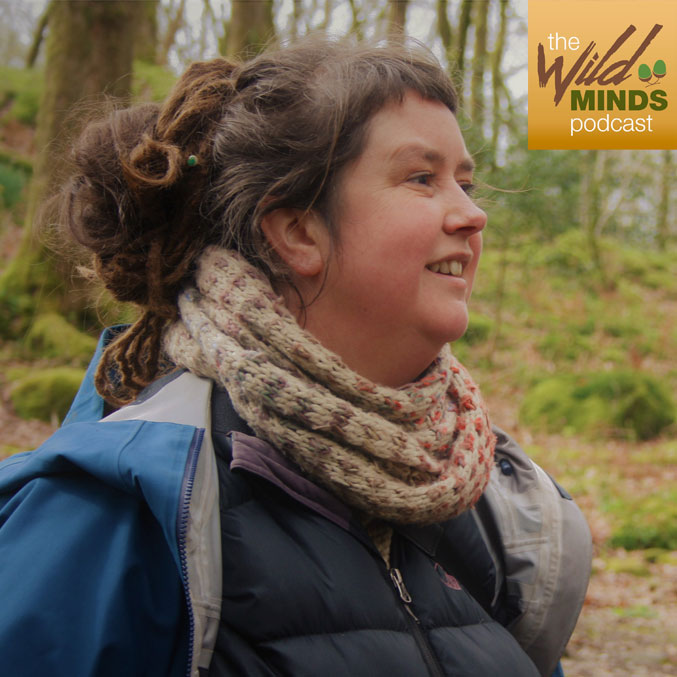 Episode 7: 
Wildness, Wild Play and Uncharted Territory


Guest: Lily Horseman
Forest School Trainer


Lily Horseman has been following the threads of play, nature, community, and connection through many different roles over the last 25 years. She came to work with children through Playwork and with marginalised families in the late 90's. 
Moving to the Wildlife Trust in 2022 to develop nature-based play projects and Local Authority play projects, alongside working in Early Years provision, Lily set up her business 'Kindling Play and Training' which she launched in 2009.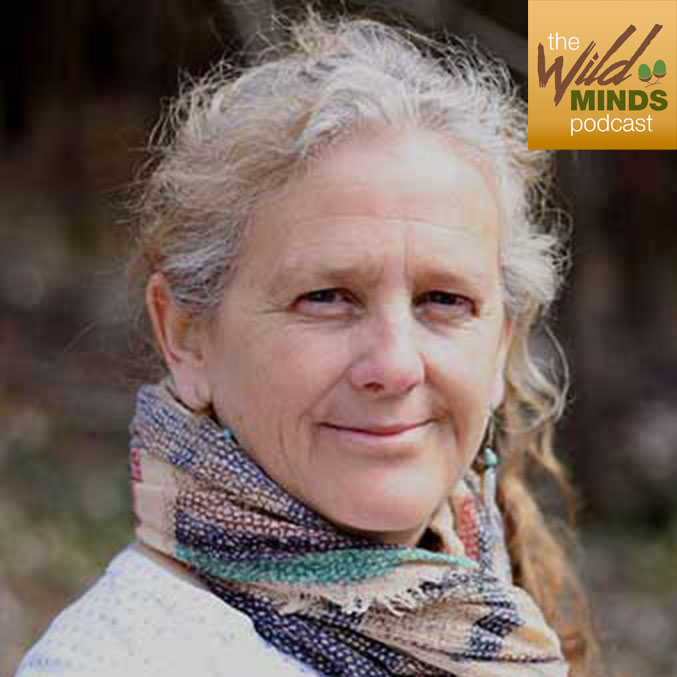 Episode 6: 
Stress & Mental Health: What Happens & What Helps?


Topics include some simple ideas to improve our ability to emotionally regulate and that when we do this, we model it for others around us.
How stress feels in the body.

The importance of giving words to our sensations and emotions. 

The idea of place attachment.

A few ideas to improve our ability to emotionally regulate.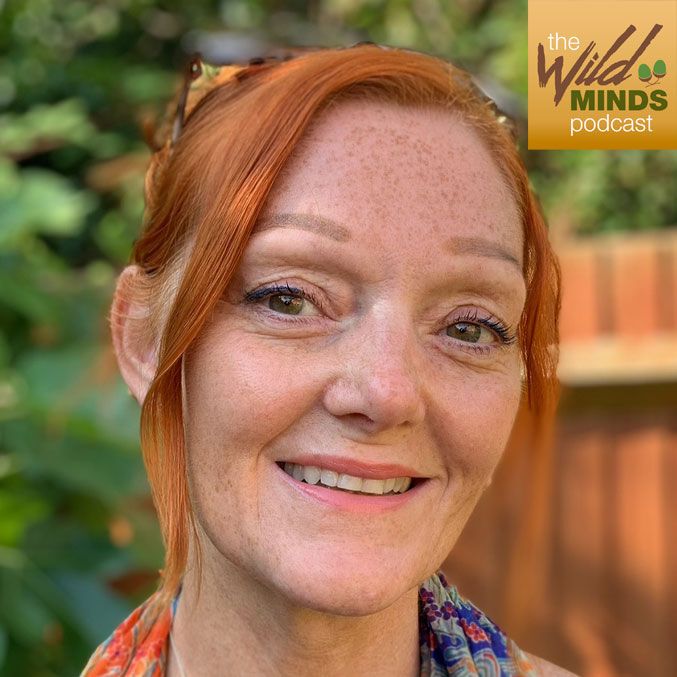 Episode 5:
Mental Health, Emotional Regulation and the Natural World


Guest: Alison Roy
Psychotherapist

Alison Roy is an experienced Psychotherapist, Consultant Child & Adolescent Psychotherapist, author, specialist consultant and trainer. Her experience has taught her to understand how important our communications are and how they can enhance or inhibit our relationships in every aspect of our lives.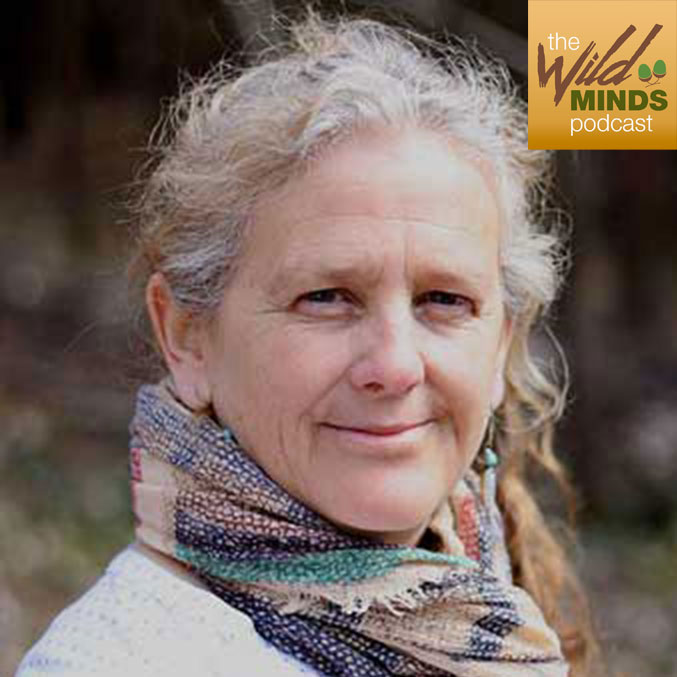 Episode 4:
Do We Make Up The Rules?


Noticing the rules that are in place and asking if we had a part in designing them at all?
What teachers are taught in their training
How a teaching mind-set shift may be helpful
A classic outdoor myth
Exploring the key benefits of this approach to learning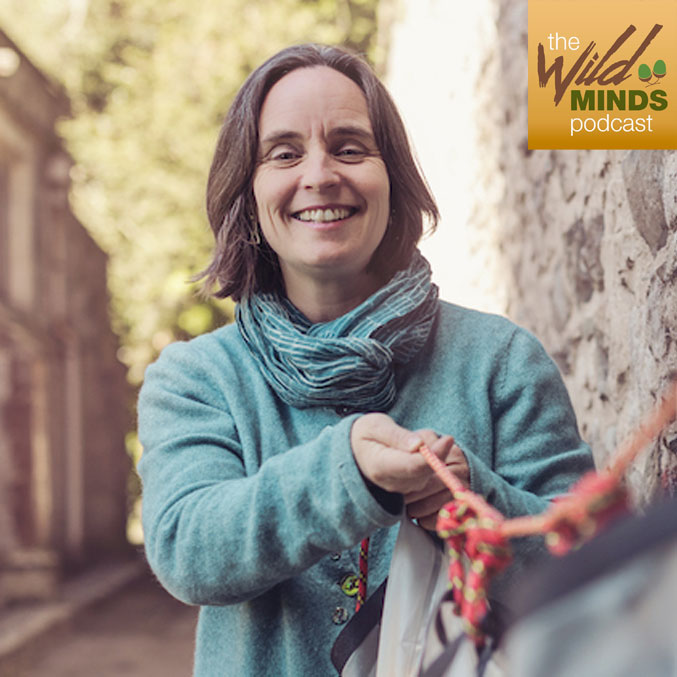 Episode 3:
Outdoor Learning and Play


Guest: Juliet Robertson
Outdoor Learning Consultant

Juliet is a leading outdoor learning consultant, author of 2 popular books, who is living with a terminal illness. Before becoming a consultant, Juliet was a head teacher at three schools. Her other experience draws on a degree in environmental science, as an archaeologist, conservation, outdoor education and years in mainstream teaching, including as a Head teacher.  Her well-loved blog, Creative Star, (https://creativestarlearning.co.uk)  is a must-visit resource full of excellent outdoor learning tips.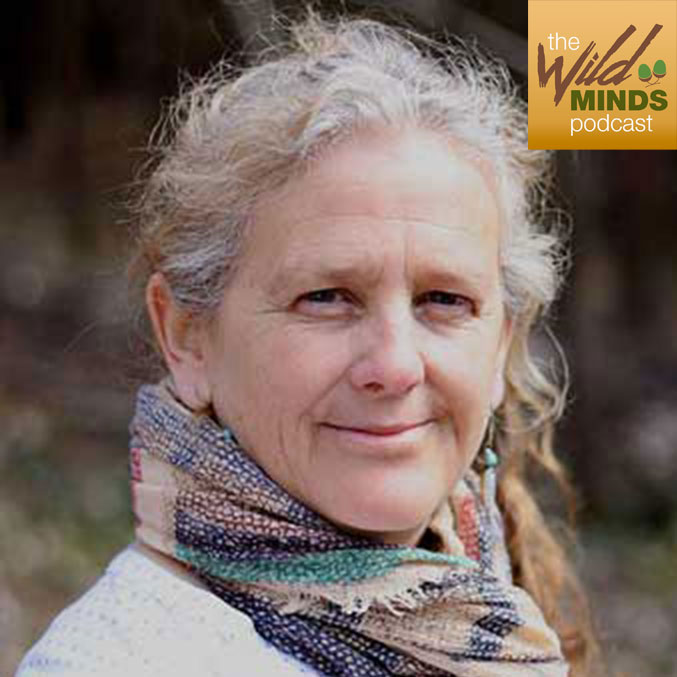 Episode 2:

Nature-Centric Models and Holistic Worldviews
Marina Robb talks about 'Nature-Centric Models and Holistic Worldviews.'
This model underpins our courses, and in every module of our Advanced Certificate in Forest School & Outdoor Learning, Marina gives direct examples of how this can be applied to nature-based practice.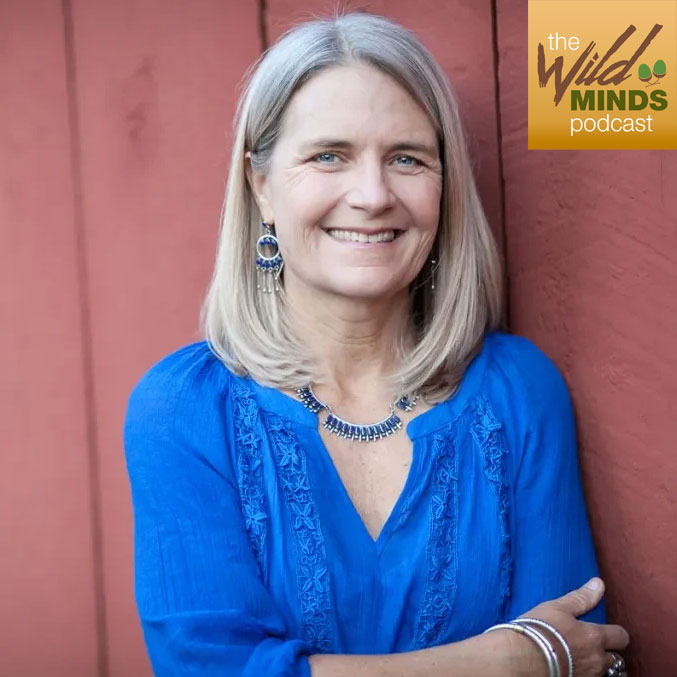 Episode 1:
The Four Shields of Human Nature

Guest: Betsy Perluss Ph.D.
Psychotherapist, Teacher, Guide

Betsy is a leading wilderness rites of passage guide and trainer, a depth psychotherapist, practising deep ecotherapy and helping people to apply the natural world for therapeutic purposes.

She specialises in Jungian and depth-oriented psychotherapy, dream work, and nature-based healing practices. Her work is guided by non-hierarchical and trauma informed perspectives. For her, depth psychotherapy is an exploration of the rich resources of one's inner life, along with a critical examination of the forces that silence what we instinctively already know.